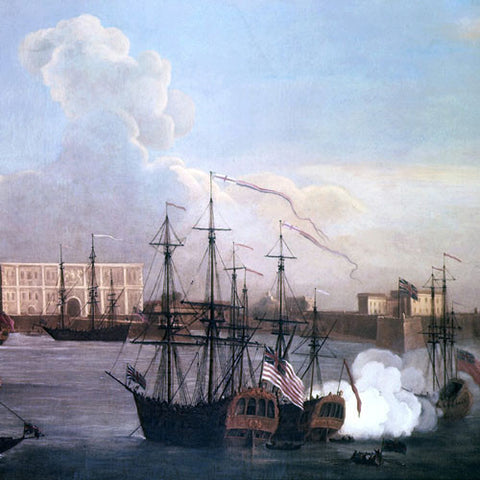 Tasting History: British Tea Trade and Traditions
NOTE: this class is not being offered online or in person at this time.
Often when we think of tea, we think of the British, conjuring up images of dainty cups, tea and scones, and pastel fascinators. But before British tea became so synonymous with afternoon sipping, it fueled the British empire as an economic, political, and social tool, changing lives and industries around the globe.
While learning some droll and deadly history about this complex commodity, taste some of the original teas from China, India, and Sri Lanka as well as a couple of British blends. And of course, it wouldn't be British tea without some scones and jam. The class is 1 ½ hours and limited to 6 students. The cost is $25 and includes the tea and treats.
---
We Also Recommend
---